Danube Christmas Markets
on Scenic Amber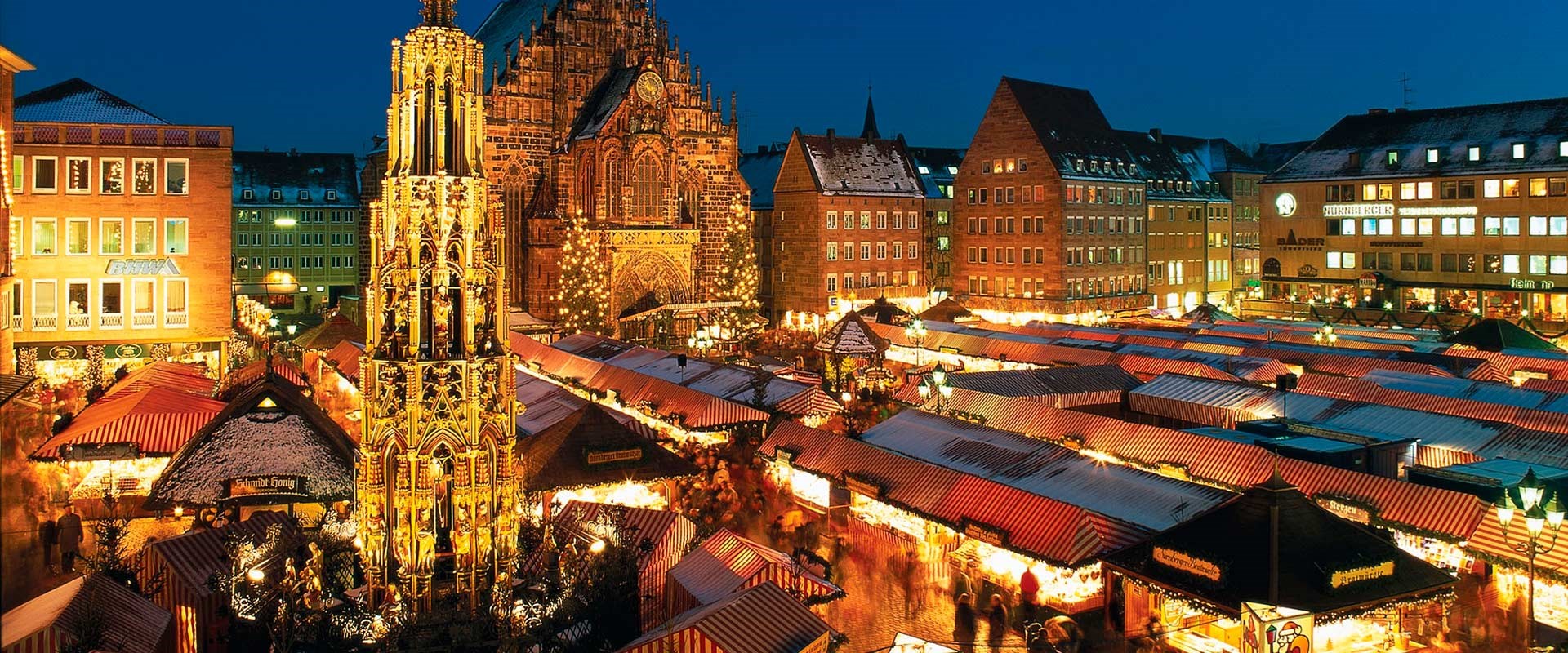 Explore the Danube Christmas markets
The Christmas markets along the Danube are an incredible sight. Festive market stalls twinkle with fairy lights and are piled high with gingerbread and hand-blown Christmas glass ornaments.
In the heart of Europe's grand waterways region, immerse yourself in the enchanting atmosphere of the Christmas markets, which have brought festive charm to the banks of the Danube River for
...
At Scenic Luxury Cruises & Tours, our truly all-inclusive luxury cruises honor the beauty of time. We're not here to rush you from one attraction to the next. We want you to take the route less-traveled. We want you to take the Scenic route.
From tracing the intricate waterways of Bordeaux, to a once-in-a-lifetime journey through Southeast Asia, each Scenic experience is a handcrafted, personalized cruising adventure. This is more than just a river cruise; it's a journey you'll never
...